Empowering Better Health, Mobility, and Safety for Seniors
Discover CareSpace, a revolutionary virtual injury prevention and recovery program designed to enhance the quality of elderly care. Tailored to address the specific needs of home-based elderly care, CareSpace leads to lower costs and improved care management, giving you peace of mind.
Overcoming the Challenge: A Better Path to Elderly Care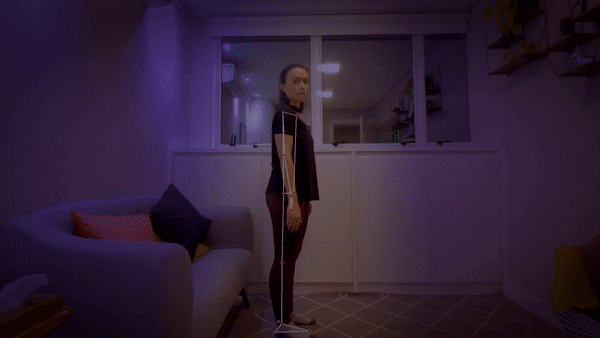 The Elderly Care Challenge
Elderly care often presents formidable challenges. Let's explore these issues, putting them in perspective with real-life examples:
To counter these pressing challenges, CareSpace offers a pioneering solution that reimagines elderly care. Our innovative approach includes: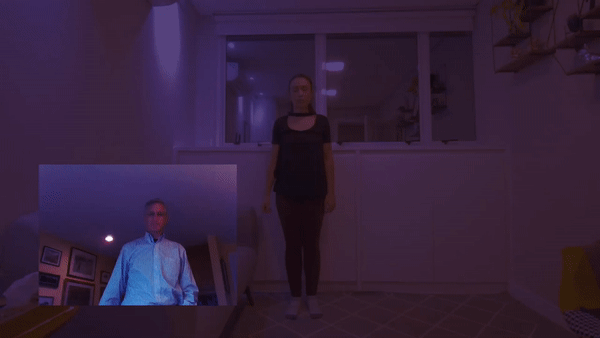 Impact of Mobility Exercises
Key Features of CareSpace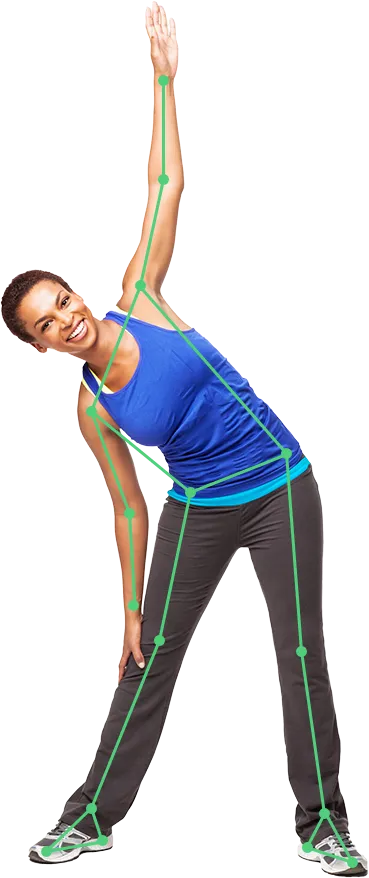 Frequently Asked Questions
What types of care does the CareSpace program support?

The CareSpace program is designed to support a wide range of care needs, including prevention, acute care for recent injuries, and chronic care for high-risk individuals.

For prevention, we offer ergonomic exercises to prevent injury and chronic disease, which can lead to a reduction in chronic disease.
For acute cases, we provide tailored rehab and care plans to aid recovery from injuries, potentially avoiding high-cost surgeries.
In chronic high-risk situations, our program includes exercise, education, and behavior change to impact day-to-day lifestyles, contributing to lower medical costs.
What are the key steps in the virtual care support process?

The CareSpace virtual care support process is designed to be patient-centered and provider-supported:

Patients begin by completing a pain evaluation.
CareSpace assesses the patient's range of motion (ROM) to identify mobility limitations, with physical therapists monitoring progress and providing feedback.
Physical therapists assign personalized rehab instructions.
Patients record completed rehab exercises for clinical review and compliance.
Patients actively participate in the program for injury prevention and performance improvement.
How does virtual physical therapy compare to surgical intervention?

Virtual physical therapy provides several advantages compared to surgical intervention, such as:

Minimizing the need for surgical procedures with lower-cost alternative rehab techniques.
Accommodating increased demand without geographical constraints.
Reducing workplace absenteeism.
Decreasing healthcare and workers' compensation claims.
Reducing overall healthcare expenses.
Improving employee satisfaction and retention rates.
What is the onboarding process for patients?

The patient onboarding process involves the following steps:

Completion of an intake to determine whether the patient qualifies for the program.
Patient education to evaluate the patient's ability to complete a non-surgical pathway.
Enrollment of the patient into the appropriate program based on their needs.
Can you provide a case study example?

Certainly, let's consider a case study of Total Knee Replacement:

Surgical Intervention:

Recovery Time: 6 – 8 Months
Estimated Cost: $20k – $40k
Absenteeism: ~46 days
Wait Times: 4-8 weeks
Outcomes: 10-30% have very poor or no improvement

Non-Surgical Intervention:

Recovery Time: 2-4 Months
Estimated Cost: $2k – $4k
Absenteeism: ~5 days
Wait Times: 7 days
Outcomes: Delay surgery for 95% of patients with moderate conditions
Tell me more about CareSpace Innovation.

CareSpace is a co-innovation partner with Providence St. Joseph in the US. We are actively involved in building the next-generation technology for injury prevention and performance improvement, redefining the landscape of care and rehabilitation. Our commitment to innovation is driven by the desire to provide the best possible care and support for our clients and patients.
Join the CareSpace Program Today
Don't miss the opportunity to enhance the health, mobility, and safety of your loved ones. Click the 'Join the Program' button to get started and experience the future of elderly care.
By continuing and engaging in the CareSpace services (the "Services"), you [client/patient] agrees and acknowledges that Sunland Home Care disclaims and holds no liability for the outcomes, treatment recommendations, results, or lack of results associated with the Services and that Sunland Home Care does not exercise any control over the Services or the provision of the Services.