Reimagine Healthcare, Your Path to Affordable At-Home Wellness
Discover how our partnership with Monovo brings affordable, holistic home monitoring tools, and expert clinical support to improve your health.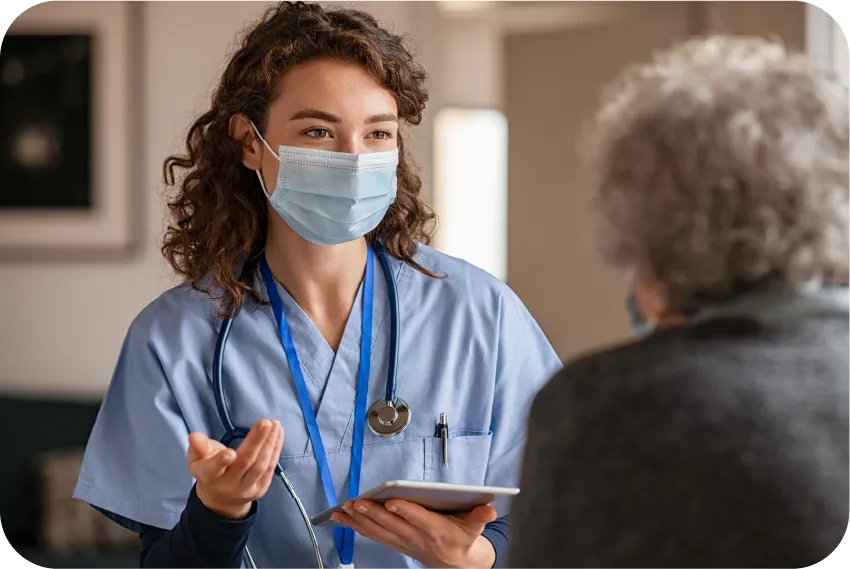 The Healthcare Challenge: Overburdened Providers and Unaffordable Care
Healthcare providers are overburdened, understaffed, and struggling to deliver affordable care. Patients face fragmented services and unaffordable healthcare.
At Sunland Home Care and Monovo, we offer a comprehensive solution. Our partnership provides affordable, holistic home monitoring tools and expert clinical support, empowering healthcare providers to offer more efficient care while giving patients access to reliable, cost-effective healthcare from the comfort of their homes.
Revolutionary Features for Your Health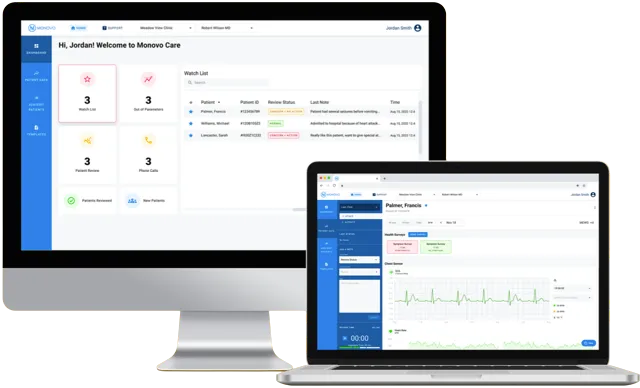 Effortless Health Monitoring
Our proprietary software and Monovo Clinician Portal and Patient App bring a new level of care coordination, allowing you to monitor your health effortlessly.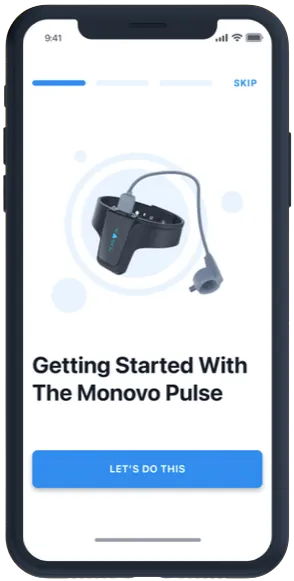 Empowering Patients with Knowledge
Access to Monovo's Patient App equips you with the tools to take control of your health, from interfacing with devices to accessing educational material.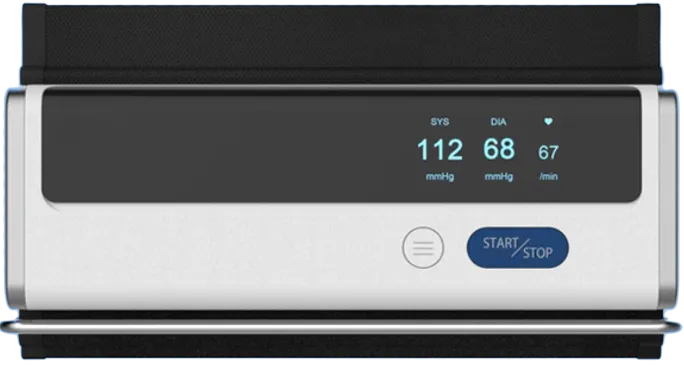 Detect adverse health events before they happen & empower patients to recover comfortably at home.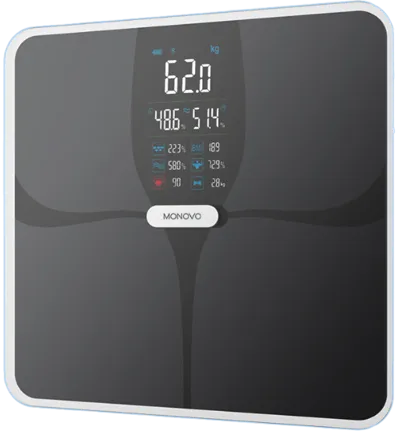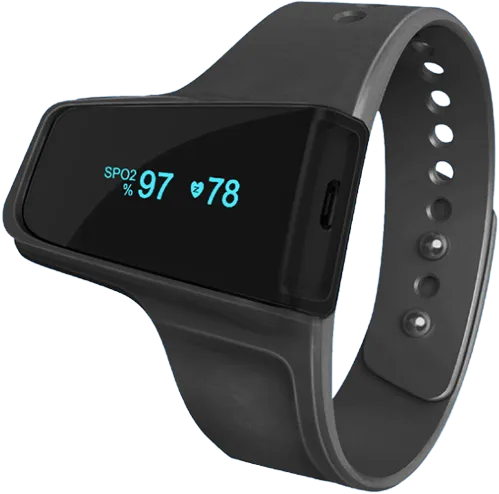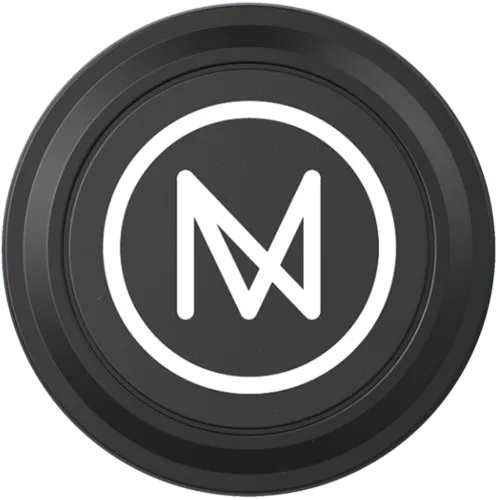 Streamlined Patient Experience
We reduce unnecessary office visits through Monovo's clinical staff. Our team handles the setup, monitoring, and maintenance, ensuring a hassle-free experience for you.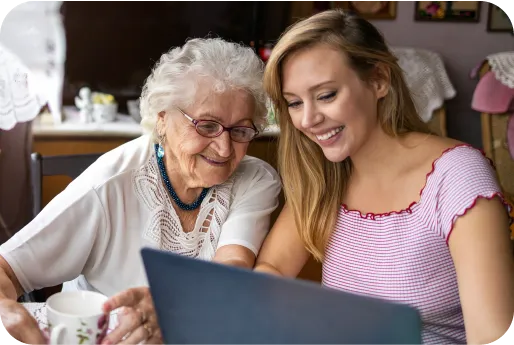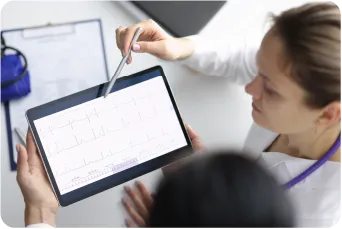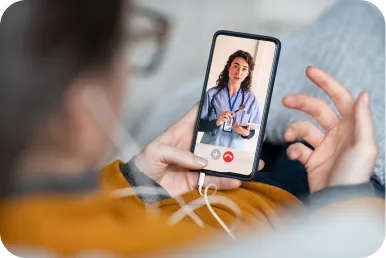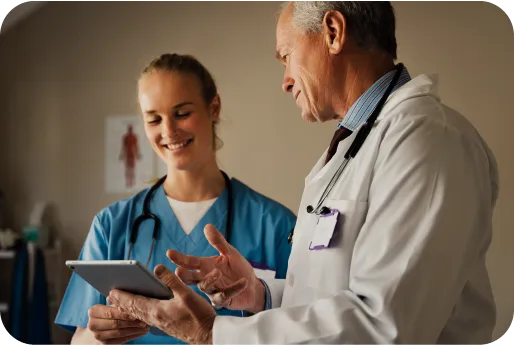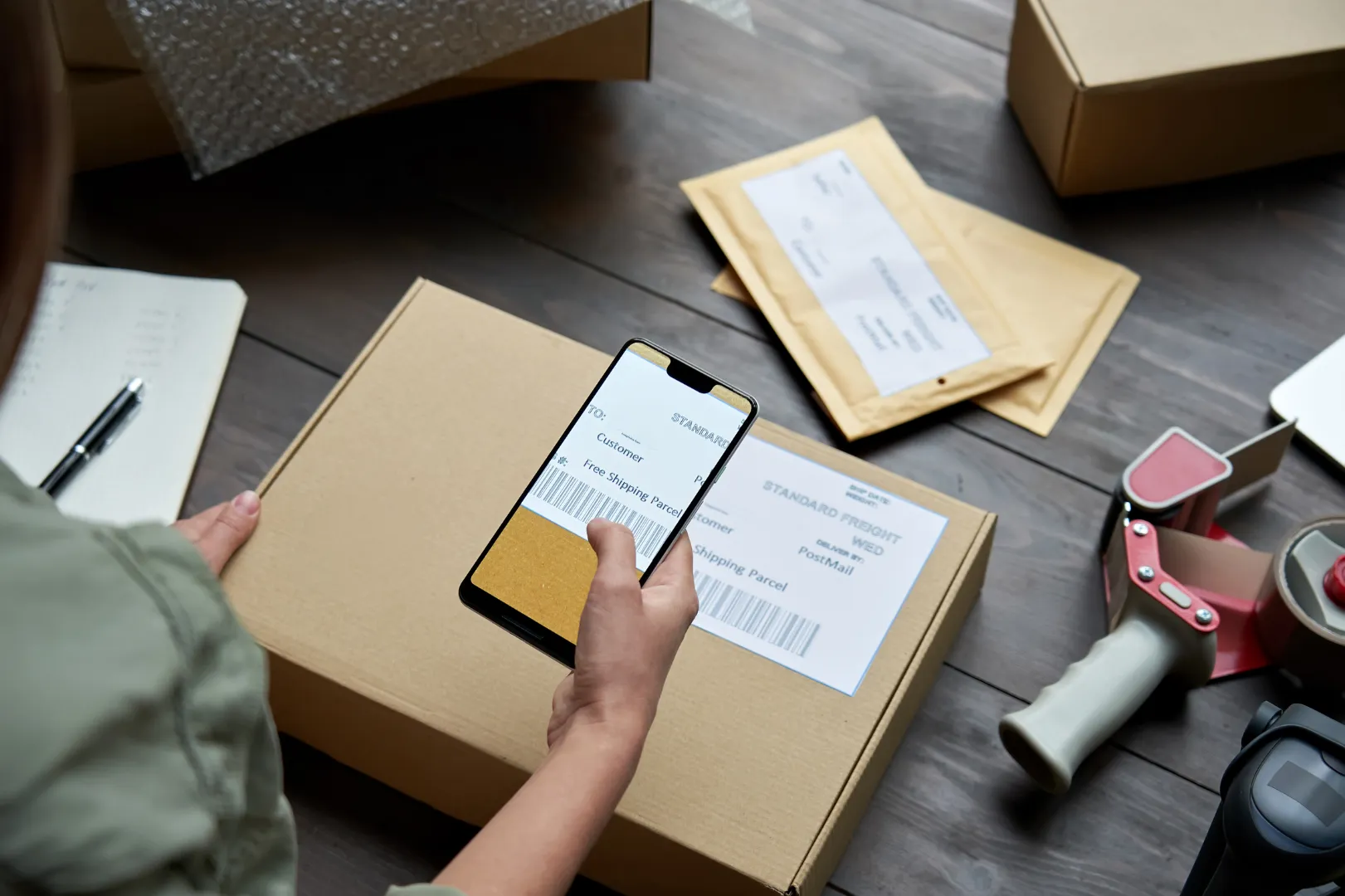 Diverse Health Solutions for Various Needs
Join Our Chronic Care Management Programs
We create custom plans for patients to help them achieve healthier futures. Click the button below to start your journey towards better health with one of our Chronic Care Management Programs.
*We provide remote care coordination for all CCM programs.
*We provide remote care coordination for all CCM programs.