Sunland Home Care: Your Trusted Partner for At-Home Care
At Sunland, our goal is to empower seniors and their families with dedicated in-home care. Locally owned, we have over 7 years of experience providing care to families in Arizona. Our team of competent and professional caregivers are committed to helping your loved ones embrace their independence with the daily in-home care they deserve. 
Meet your Sunland Home Care Team
Your trusted partners in senior caregiving.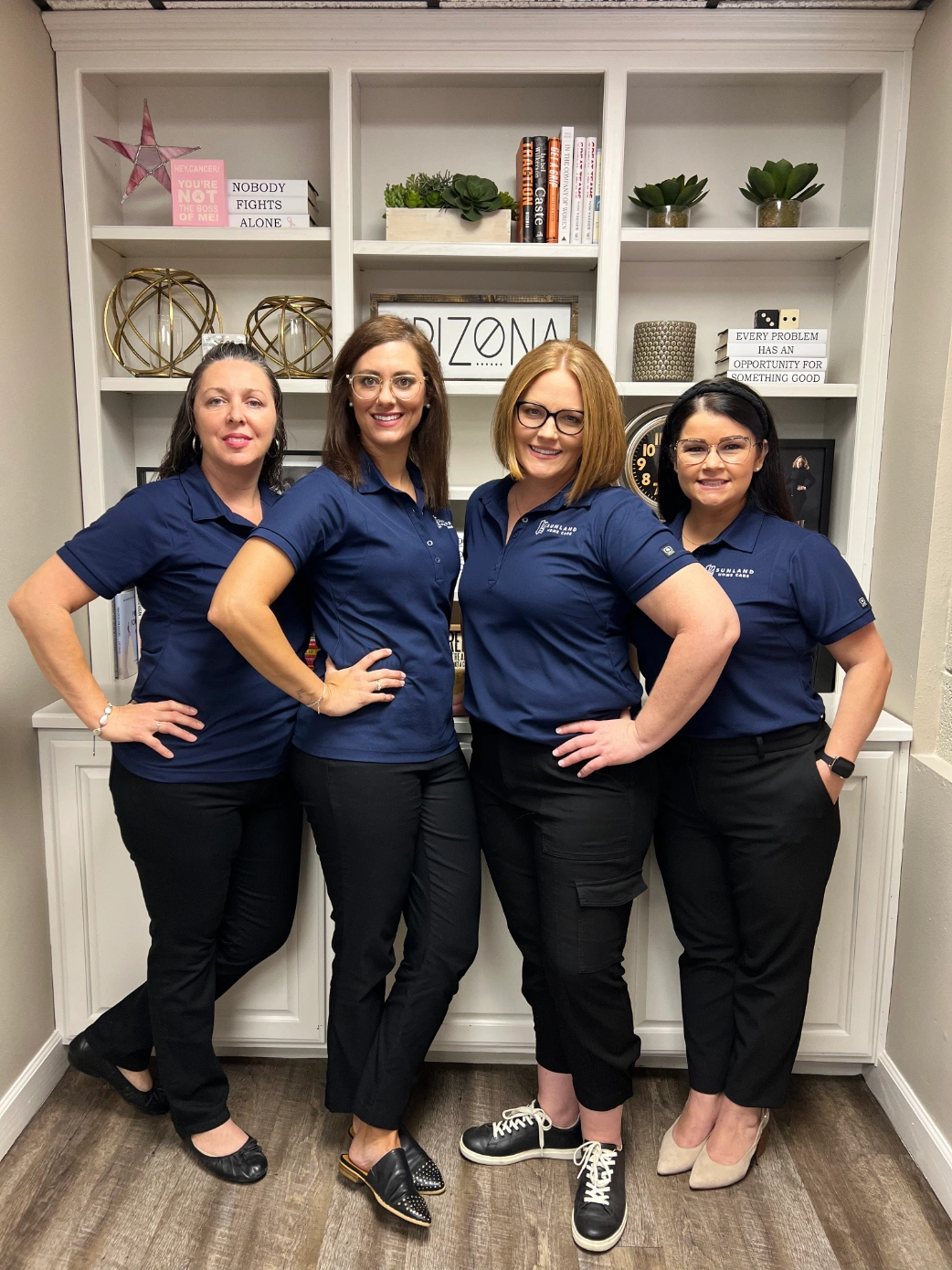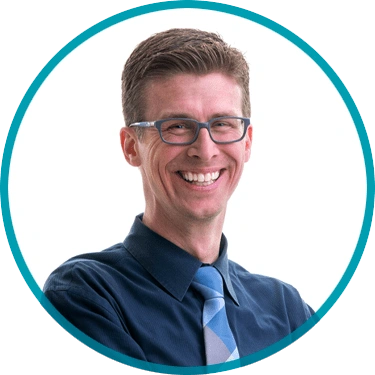 Jerry Barney, CDP, CADDCT
Trusted Advisor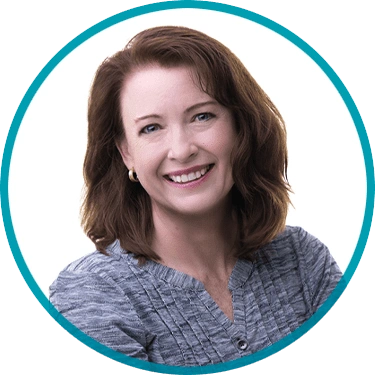 Dixie Kozak, RN, BSN, CDP
Director of Nursing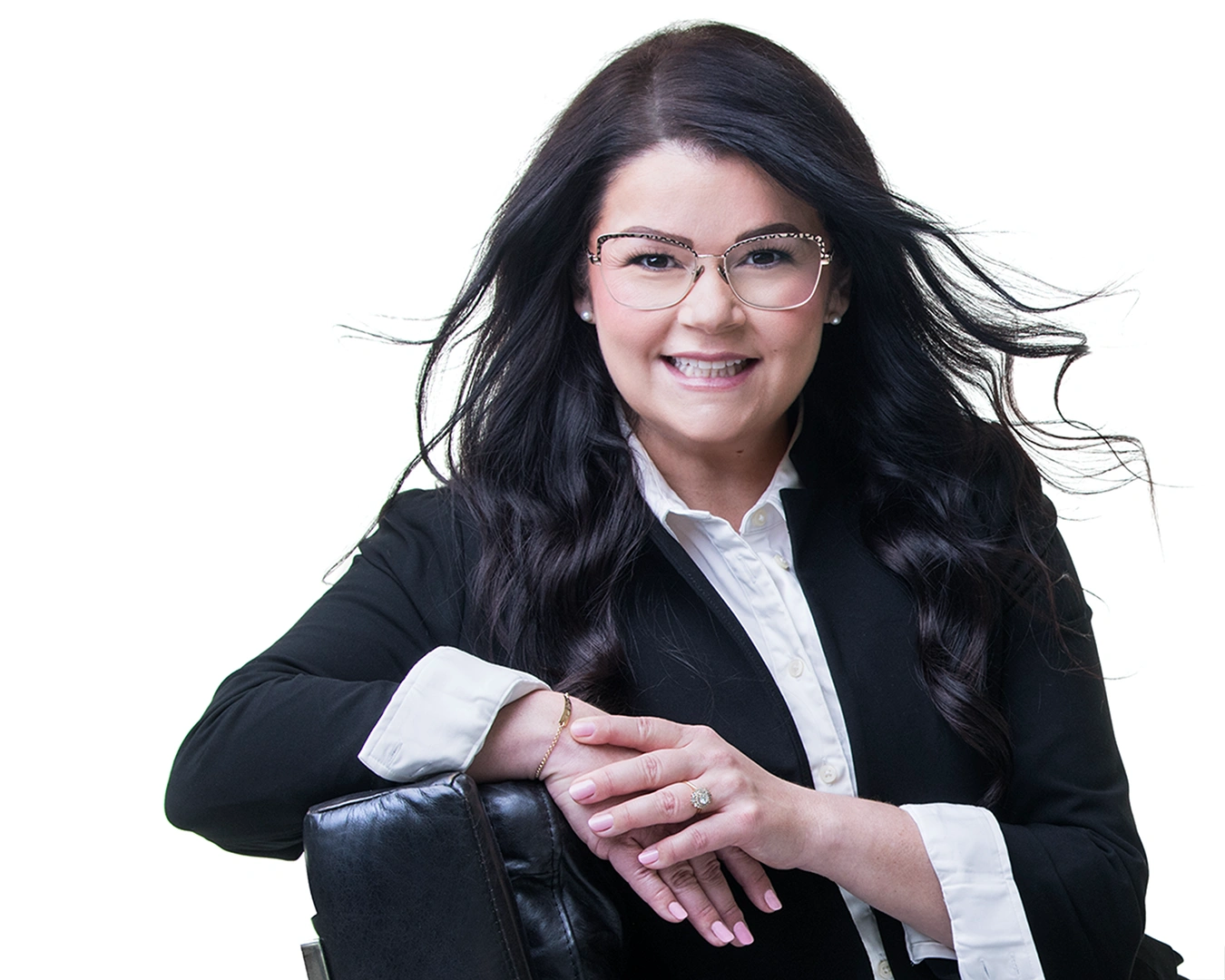 Ashleigh Adkins
Executive Director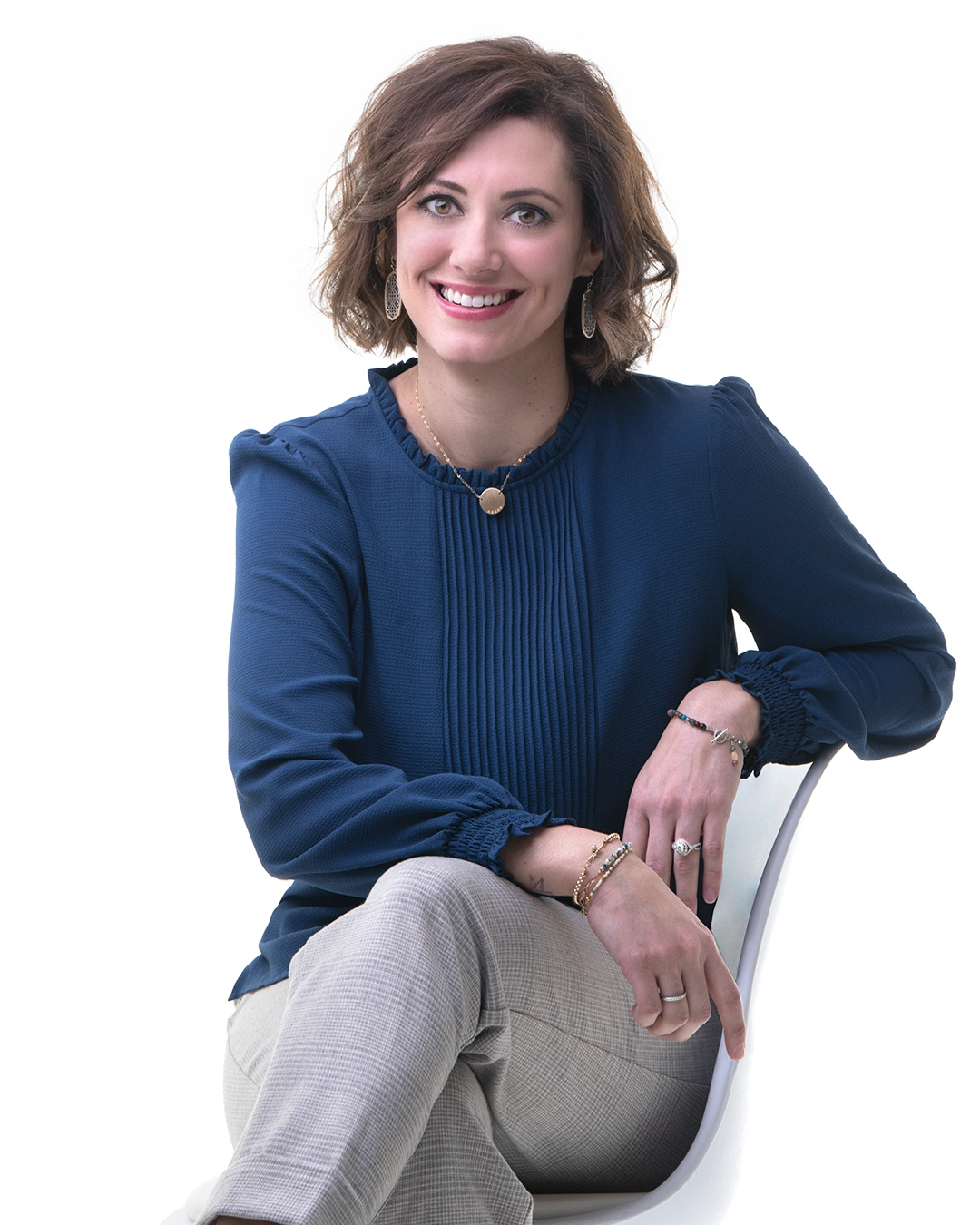 Amanda Allen
Director of Human Resources
SUNLAND HOME CARE IN ARIZONA
Celebrating a Legacy of Supporting Senior Living in the Valley
Our award-winning care team has had the privilege of supporting and serving local families for well over 7 years. We're proud to have supported hundreds of seniors and their loved ones with in-home care they love and trust. 

2016
Sunland Home Care begins serving our seniors!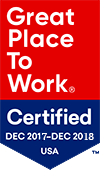 2018
Sunland Home Care is awarded as a Great Place To Work
Joined the Mesa Chamber of Commerce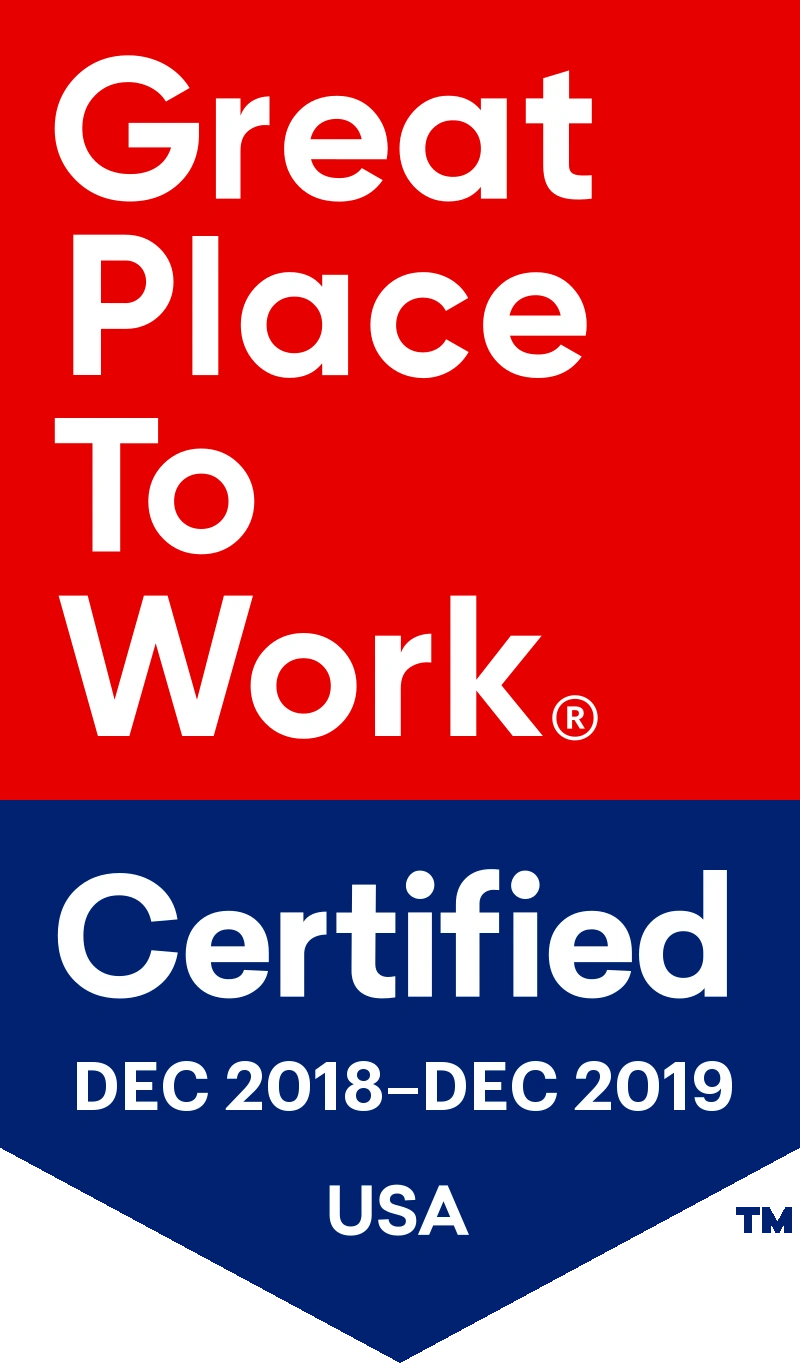 2019
Sunland Home Care is awarded as a Great Place To Work
Best Mesa Senior Care
2020
Sunland Home Care is awarded as a Great Place To Work
Fortune Best Workplaces in Aging Services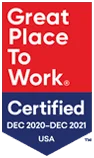 2021
Sunland Home Care is awarded as a Great Place To Work
Fortune Best Workplaces in Aging Services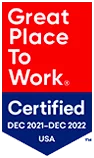 2022
Sunland Home Care is awarded as a Great Place To Work
Fortune Best Small Workplaces
Fortune Best Workplaces in Aging Services
Fortune Best Workplaces in Health Care
Best of Home Care Employer of Choice
Best of Home Care Provider of Choice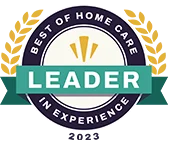 2023
Member of the Better Business Bureau
Best of Home Care Employer of Choice
Best of Home Care Provider of Choice
Best of Home Care Leader in Experience
Certified as a Dementia Friendly Business in Mesa
Awarded Arizona's Most Admired Companies